Great Companies Rely On GateMe
Instead of having complex manual systems to manage your guest lists, GateMe
allows you to digitally manage them all online or via an app on your tablet or mobile.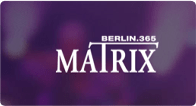 Matrix Berlin
Matrix Club in Berlin is using GateMe to manage their private guestlists and speed up the entering of their VIP guests.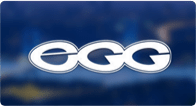 Egg Nightclub
Egg in London uses GateMe PRO to
understand how many people each
promoter has brought into the club.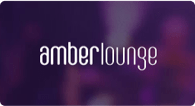 Amber Lounge
Amber Lounge in Singapore is using
GateMe PRO to speed up guestlist
management.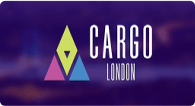 Cargo London
Cargo in London has used GateMe PRO
to create replica floorplans to help them
plan their VIP seat allocation better.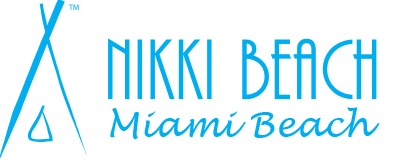 Nikki Beach
Nikki Beach in Miami uses GateMe PRO
to save heaps of admin time, in fact, up
to 17 hours per month!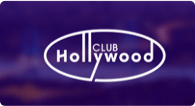 Club Hollywood
Nightclub Hollywood in Tallinn uses
GateMe to add people to guest lists
wherever their job takes them.
Manage your events more efficiently and turn those paper lists into digital ones?