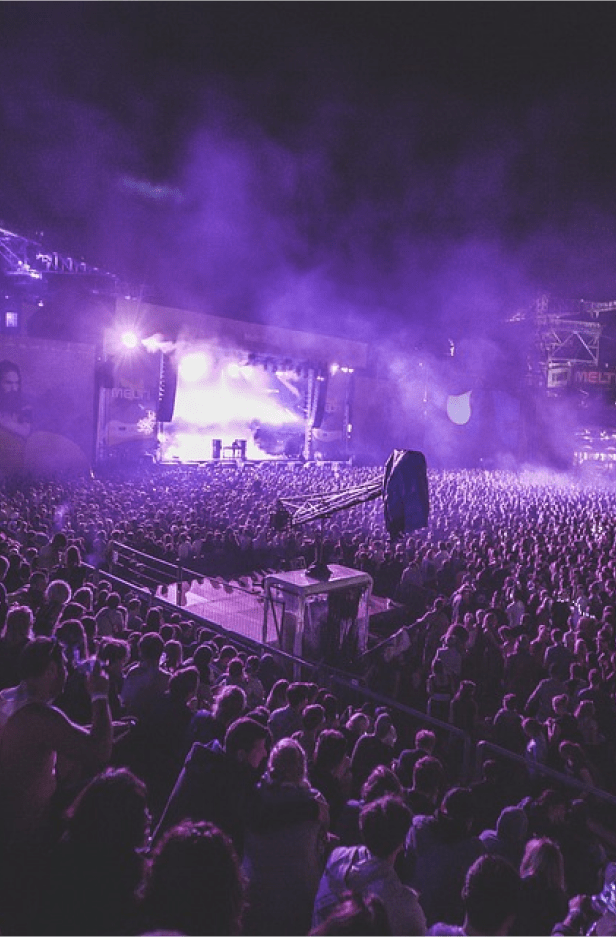 We Believe Event Management Should Be Simple and Fast!

GateMe was founded in 2011 by a small group of friends in Tallinn, Estonia.
The founders knew a couple of nightclub owners who had problems with their guest list management.
At the time they were doing it all on paper and we felt that a digital version would make things much easier.
We extensively searched for an existing solution, but to our surprise, there was nothing out there. So we decided to invest our own time, energy, and money into creating a solution of our own. Thus, GateMe was created.
It was immediately embraced by a number of event organizers in Estonia who instantly recognized the benefits of having their guest lists organized digitally.
In 2021 GateMe was purchased by BaBash Group, a unified platform for nightlife venues and events, that aims to innovate the aforementioned sectors with its unique all-in-one solution. BaBash Group consists of BaBash Events, BaBash Drinks, and now BaBash GateMe, making it truly a unified platform for B2B and B2C users!
We are also proud to have some amazing investors such as the Vestmann Grupp AS, ThorGate Management OÜ, and Seedcamp.
We continue to work hard to help make event management easier for our customers.
GateMe Logos
Please feel free to use our logos if you are writing about GateMe, covering us on your posters, or would simply like to feature our logo on your site. Please contact us if you can't find what you're looking for.
Logos are licensed under a Creative Commons Attribution-NoDerivs 3.0 Unported License.