MANAGE YOUR VENUE, EVENTS AND GUEST-LISTS FROM ONE PLACE
Trusted by more than 500 organizations.
THE WORLD'S MOST ADVANCED DIGITAL EVENT MANAGEMENT TOOL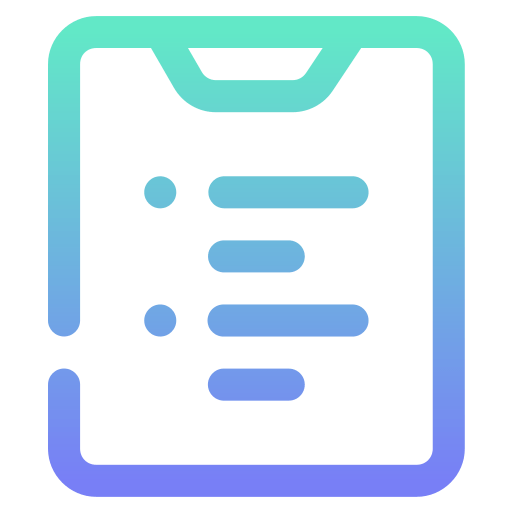 Digital Guest Lists
Add, alter and remove guests from lists. GateMe saves you up to 17 hours of admin per month.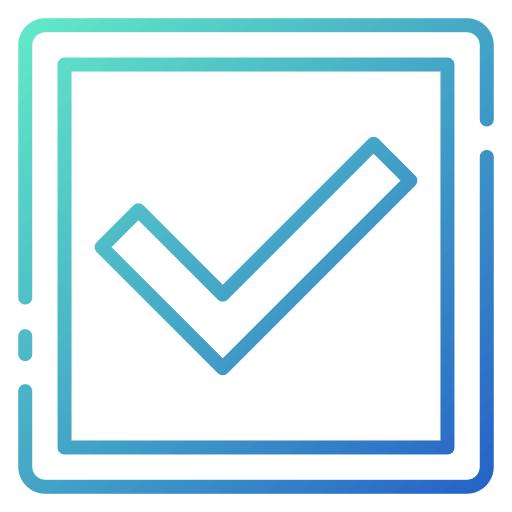 Ultrafast Check-in
Tick guests off on arrival directly from a tablet or pc on the door. Show which VIPs have arrived so you know which tables are in use.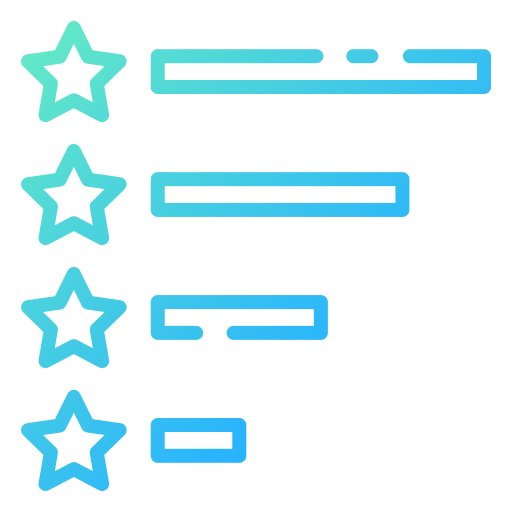 Customer Satisfaction
Less time queuing equals more fun at the event. Understand your customers and invite them to relevant events.
Trusted By More Than 500 Event Organizers Globally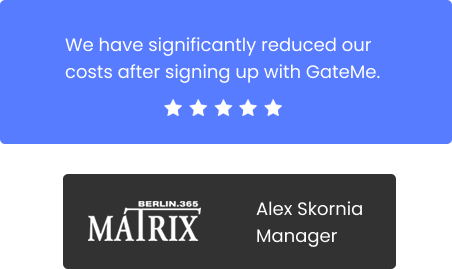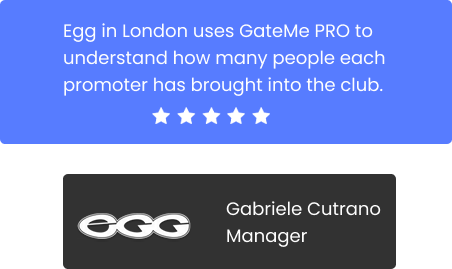 Flawless Guest List Management
Lost names, lost bookings, and lost sheets. Sound familiar? With GateMe your guest lists are always in one place and accessible anywhere. So now there's no need to run to the host in rush hour and scribble names down. You can now do it digitally from your computer or tablet.
Invite guests with personal RSVP invitations
Add quests one-by-one or with mass editor
Full access. No credit card required.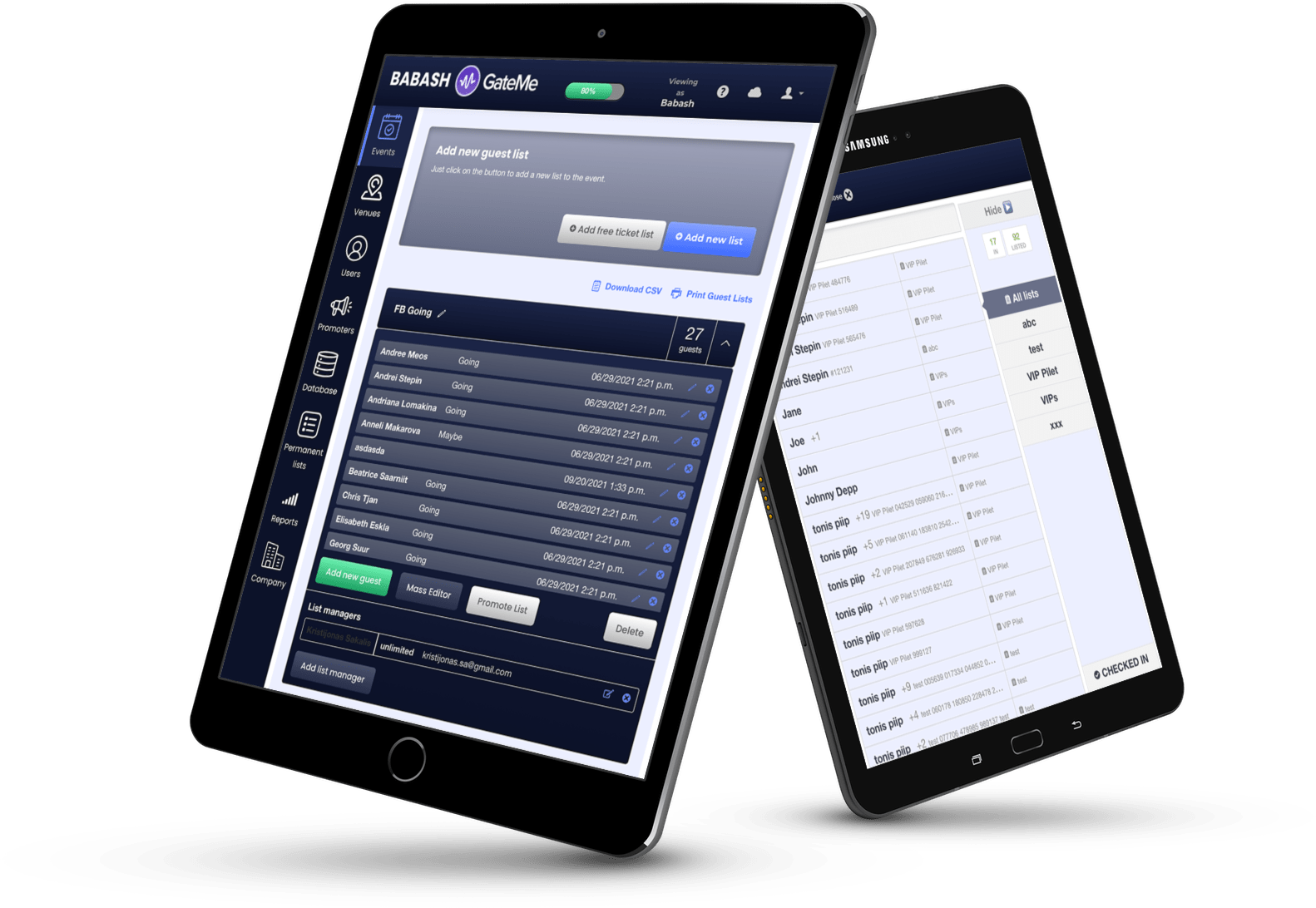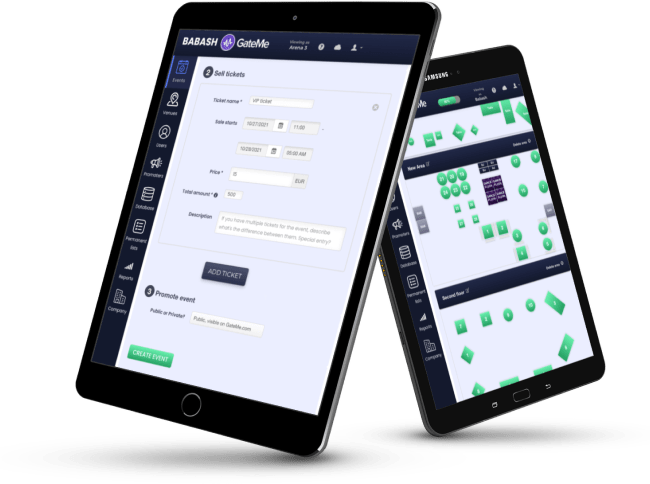 CREATE EVENTS and Sell tickets, Table & bottle services
GateMe allows you to create an unlimited amount of public and private events. Guests can buy tickets and book tables 24/7.
You don't miss bookings because guests can't reach you and your staff spends less time on the phone. Every ticket or table booked online is instantly visible to you.
Reporting. It's Not Just Advanced, It's Just Right
Nightly reports are mailed directly to your inbox. Previously time-consuming tasks now take only seconds. If we manage to make you smile, then we will smile together with you.
All the information you need, immediately after the event has ended.
Visualized charts and tables.
Automated reports to your email.